Personal Coaching
Therapy
£75.00 per session
One to One Coaching and Therapy 

in person or on-line

Invest in Your-Self

Concessions by arrangement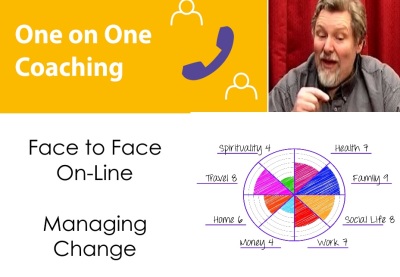 Alan helped our son overcome anxiety at school and was thorough and very approachable, making the process very easy for not just our son, but all of us. I would have no hesitation in recommending him for this type of work.  
He is also a very entertaining speaker!
Donna Hansen DipPFS
Independent Financial Adviser at Worldwide Financial Planning Ltd
Consultancy
£250 per hour
Explore business needs, issues and challenges.
PEST, 360 degree, Staff Appraisal, Team Effectiveness, Value Proposition and Triple Bottom-Line

WITHOUT YOUR TEAM
​YOU HAVE NO CUSTOMERS

​

Team Building
Business Coaching
Motivating Success
£600 - £1500 a day
Team Building, Motivational Sessions,
Enquire for Personalised Quote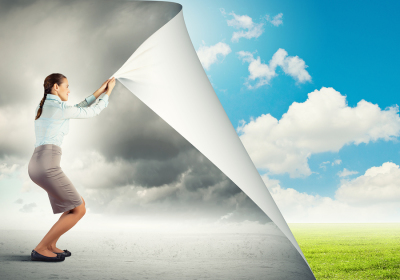 Alan has unsurpassed depth of knowledge and experience of techniques that helped me and my business take a handle on these challenging times and helped move forward, both personally and in business.  His pleasant approach and ability to listen like no other makes him a pleasure to be coached by !
Jon Stephens
Director at Dynamics Computer Consultants Ltd
Alan's wealth of experience talent and charisma, combined with a passion to bring the best out of people make him the ideal person to coach/train those who are lucky enough to undertake some form of learning opportuntity with him, 
H
is flair and commitment are second to none seeking solutions or answers are attributes that can be cast over the many areas that Alan work in and as a personal friend. 
You could not wish for a more sincere reliable and all round nice guy, you could just say he's magic to coin a phrase
Dave Pascoe, Director and Manager
Penwith Community Radio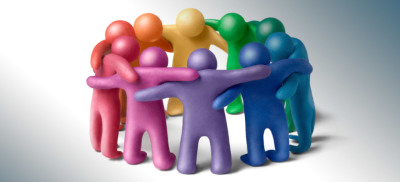 Alan Jones is one of those people in life that make work a real pleasure. From concept to completion Alan always amazes me with his creativity and prolific nature.
The bespoke murder mystery plot Alan wrote was incredibly detailed but was also easy to follow with plenty of clues and ruses to put the players off the scent of the murderer.
The event was a complete success thanks to Alan's outstanding efforts. We are currently working on several projects together and I can wholeheartedly recommend Alan Jones in many differing capacities.
Charlotte Lean
MD Cornwall DMC
Motivational & Key Note Address
£500 - £2500
Discounts for Educational Providers
​Ask for a quote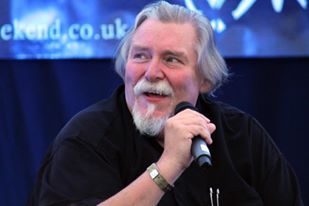 Speaker Bio and Talks for 2017
Download
Talks can be tailored to your specific needs and interest
Alan is friendly, open and very approachable. He is an accomplished, well qualified and experienced NLP trainer. He naturally builds rapport and creates a relaxed, safe and exciting learning environment. He oozes creativity that he teams up with his many other interests to enrich his NLP teaching.
All content is relevant and thought-provoking and is delivered in various ways tailored to the individual. He has a real depth of knowledge for the subject and is able to explain and show how NLP can be applied. The course content went way beyond what I expected, and I was encouraged and supported to develop my own skills and apply my knowledge further. I highly recommed Alan as an NLP trainer (and practitioner)
Trina Missons
Project Co-ordinator at Local Authority
Training & 
Train the Trainer
£800 - £2500 per day

£240 - £300 per day
Communication Skills
Presentation Skills
NLP : Motivational Mindsets
Body Language and Non-Verbal Communication
Thinking Skillls
ACCREDITED TRAINING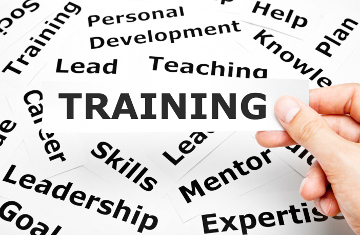 Alan is a fantastic trainer. His depth of knowledge is outstanding and he has a natural ability to help participants understand what NLP is really about.

His demonstrations of NLP techniques are superb, focused and clearly explained.

As a teacher he has a knack of knowing how to make each activity relevant to each participant and helps each individual develop to their full potential.
John Golding AST and Deputy Head
Corporate

Edu-Tainment
from £800
Entertainment for Corporate Meetings and Product Launches which is designed to entertain, educate and motivate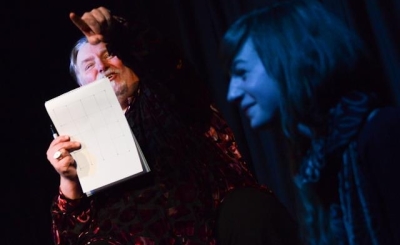 If you love mysteries of the mind and psychological magic, you need to meet Alan Jones! He's Cornwall's mind reading man of magick with over 20 years experience in stage, radio and television

You'll find yourself totally blown away by his demonstrations....
Alan's performance and presence on our trade stand significantly increased footfall. His targetted messages certainly increased the number of qualified leads and hence revenue from the event. A clear and obvious return on investment.
They also do not include acccreditaion or certifcation fees for courses where accreditation is available.
In all cases it suggested that you contact Alan with your specific requirements. 
 Tailor made solutions are far more cost effective,.
​Concessions are available for Charitable Causes, Education and those in financial hardship.